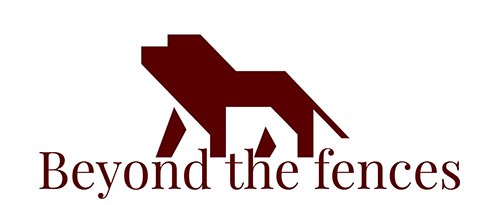 Beyond the Fences ist eine Gemeinschaftsproduktion zwischen Astaterra Ltd. und dem Lion Tree Education Center. Storyboard und Drehbuch stammen jeweils aus der Hand von West Matthewson und Kai Malter. Leitthema der etwa 45 Minütigen Dokumentation ist die illegale Jagd von Nashörnern, Löwen und anderen Wildtieren in Südafrika.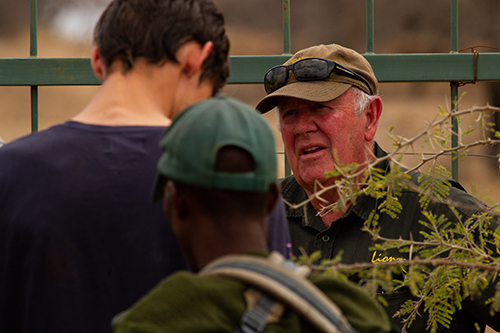 Erscheinungsdatum: Sommer 2020

Mitwirkende:
West Matthewson
Dr. Peter Rogers
Bruce Mc Donald
Vincent Barkus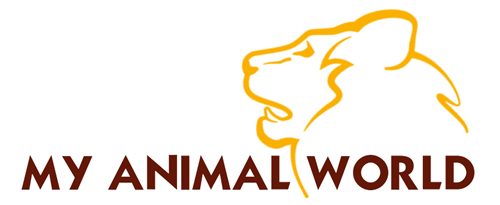 My Animal World – The Lion ist der Pilotfilm zur 16tlg. Serie "My Animal World". The Lion sowie alle anderen Teile der ersten Staffel stammen aus der Feder vom Kameramann Kai Malter. Ziel des Filmprojektes laut Kai sei es durch massive Informationen, Traumhafte Bilder von Tieren und Landschaften, dem Zuschauer die Nähe zur Natur zurück zu geben und das Bewusstsein über die Umwelt wieder zu stärken.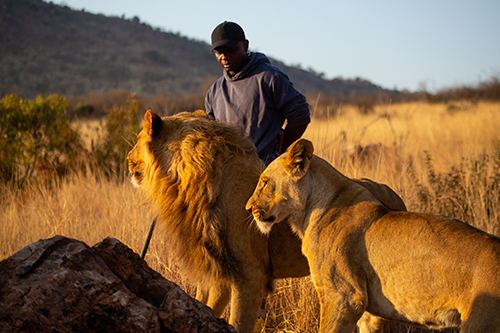 Erscheinungsdatum: 2023